Brad Allen – Weekends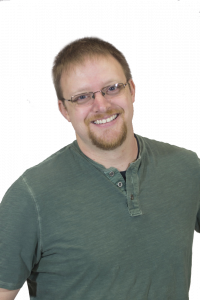 What is UP!?  Radio is what I've wanted to do since I was about as old as my youngest.  So, I guess it is safe to say that I'm "living the dream", right?  In typical radio fashion, I've moved around from town to town and moved up and down the dial over the years.  I could bore you with the list of stations I've been at.. but that would be like I said, boring!  So, here are some fun factoids:
Bats:  Right
Scouting Report:  Brad can handle the fastball, but prefers the beanball. He's always willing to 'take one for the team'.
First Concert Ever:  The Monkees with Weird Al Yankovic – MN State Fair in 1987
Best Concert Ever:  Phish – New Years Eve 1999 along the Alligator Alley in FL.  The band went on stage around 11:45 pm and didn't stop until the sun came up.  How could that NOT be the best show ever?
Worst Concert Ever:  My own band in college played a frat party and ended up in the basement shoved behind the furnace.